Pioneer of sustainable
cosmetics, it is the most
organic makeup
The pioneer brand of organic makeup, the most emblematic of NATURE COS! Popular on TV shows and a true reference among professionals, the brand proves every day that it is possible to be high performance, innovative and glamorous, while being organic.
With its universal line, the quality of its ingredients, the collections and the new products it has always offered to enrich its palette, COULEUR CARAMEL offers a high-end organic alternative to the leading references on the market.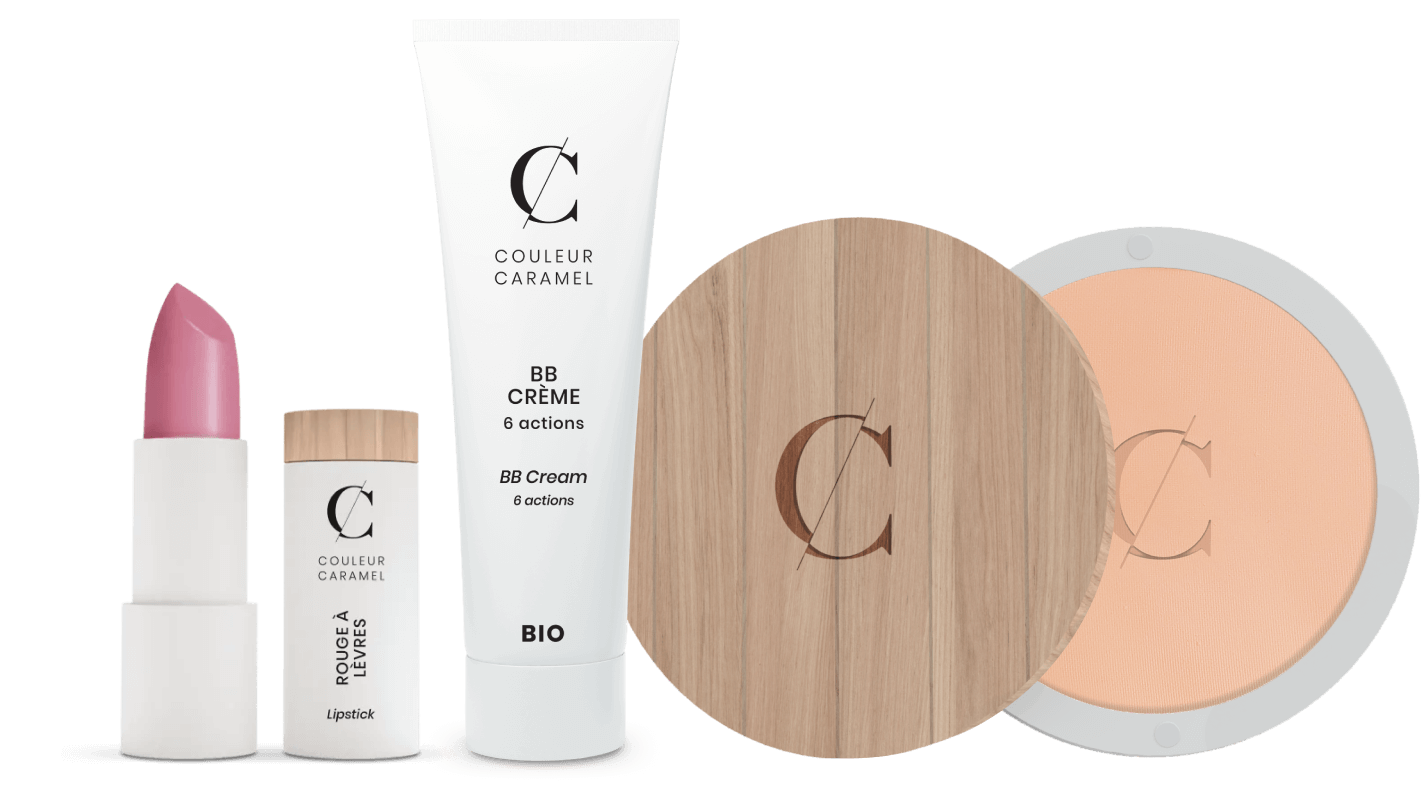 Complexion
All these ingredients are known for their nourishing, illuminating, softening and anti-aging properties.
See our products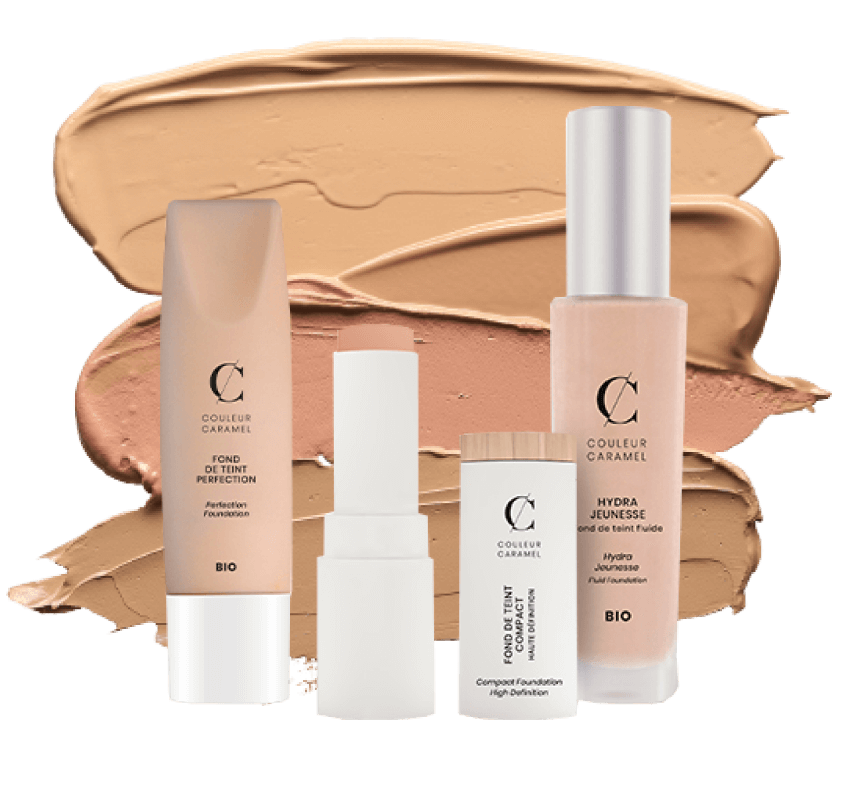 Lips
Lip products rich in essential fatty acids, nourish, soften and beautify the lips.
See our products
Eyes
Rich in eco-performance ingredients of natural origin and certified ORGANIC by ECOCERT such as shea butter, organic olive wax, organic soybean oil or organic apricot powder.
See our products
Pioneer of sustainable
cosmetics, it
is the most
organic makeup
See our products